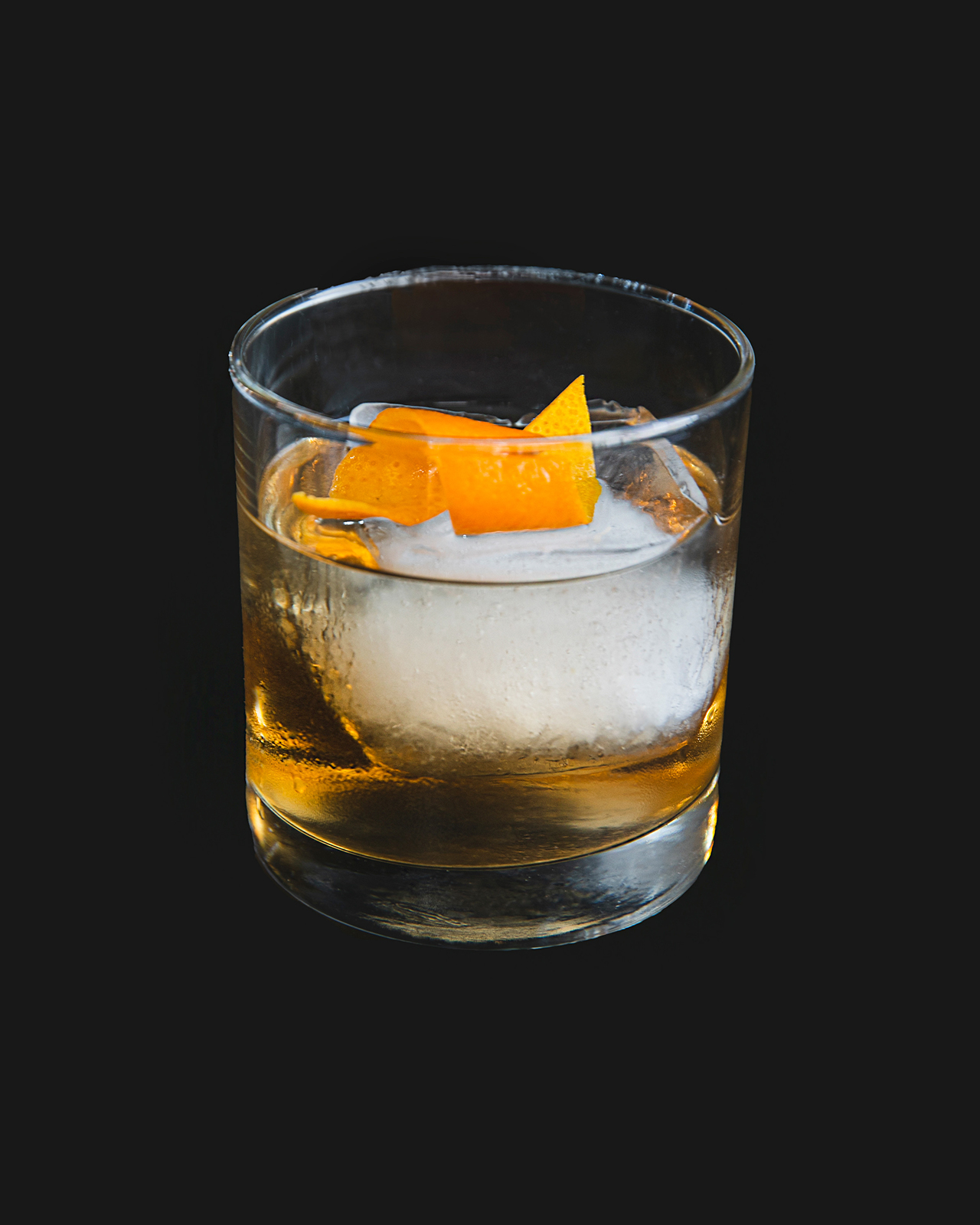 Laurentia
Le Rive Nord
Experience the sugar shack in a glass! With the delicate aroma of maple and the spicy notes of Angostura, this simple cocktail is bursting with character.
Directions
Combine all the ingredients into an Old-Fashioned glass with ice cubes.
Stir with a spoon.
Garnish with an orange peel and serve immediately.
Cheers!