Welcome to the
Distillerie de Montréal
We ferment, we macerate, we distil, we age, and we bottle. Everything is done right here, on site.
Exceptional expertise in Quebec
Crafting spirits is an art that cannot be invented. Every step, from the selection of aromatics to fermentation, distillation, and aging, is essential to the quality of our products. This is why we undertake each step with the utmost precision and without compromise, driven by our unique expertise at the intersection of tradition and innovation.
We are one of the few Quebec distilleries to fully ferment and distil each of our alcohols. Our rums, for example, are the only ones to be entirely made in Quebec.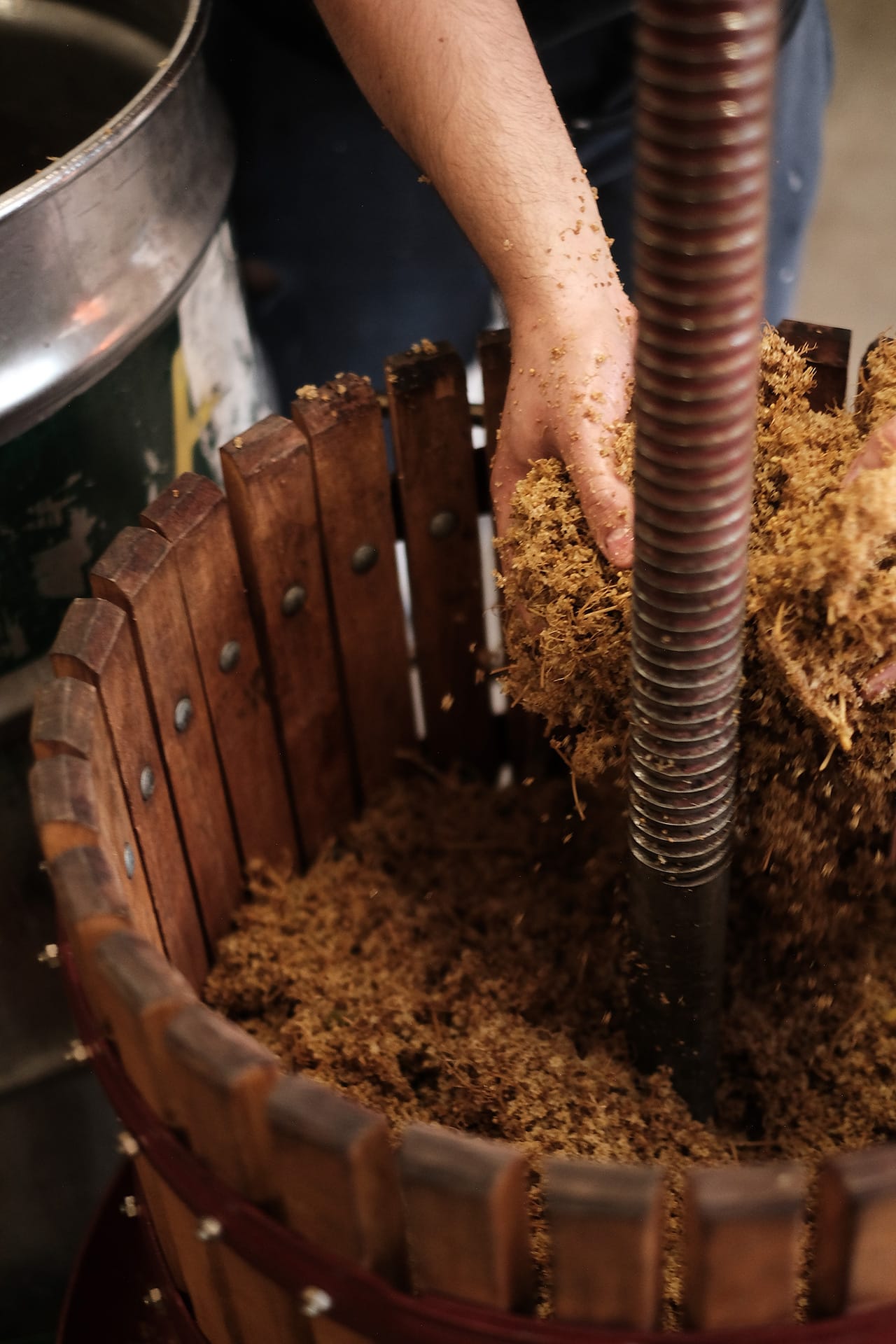 Meet Georges, Archibald and Hector
We were the first distillery in Canada to work with Charentais double distillation alembic stills. We chose them for their quality and their ability to sublimate aromas, no matter the type of spirit. With two successive heatings, double distillation makes it possible to concentrate the alcohol and to select the most delicate aromas. By refining the distillate to keep only its heart, the slow process ensures the product's incomparable purity and aromatic finesse.
Our Charentais stills are our best allies in creating elegant and balanced products.
Georges is our old wood-fired alembic still from Labaroche, Alsace. Lilian, our vintage distiller, gave Georges his name as a tribute to his great-uncle, originally from the town.

Archibald and Hector are from the Chalvignac house in France, which specializes in the design of equipment for the production of high-end spirits.
The best ingredients make the best products
Just as in cooking, the quality of a recipe depends first and foremost on the quality of its ingredients, which is why ingredients are central to our approach. Our spirits, liqueurs and ready-to-drink cocktails are made with natural aromatics that create exceptional flavour and delicacy.
Berries, fruits, plants, spices, grains… We select each of our ingredients with the utmost care, in partnership with exceptional harvesters and producers, while favouring local ingredients.
Artisanal tradition infused with a spirit of innovation
A history rooted in passion
Our story begins with a burgeoning friendship. Lilian Wolfelsberger and Stéphane Dion met in university in 1997. Although they initially carved their own path, their bond steadily grew over the years and the two men eventually decided to merge their passions to bring this ambitious project to life. Distillerie de Montréal launched in 2013.
Led by this inventive duo and sustained by the energy of an extraordinary team, our distillery has paved the way for Quebec-made spirits and works tirelessly to earn them well-deserved international recognition. Our company is widely renowned by Quebec consumers and has received several awards in international competitions, yet our human and artisanal approach remains unchanged and deeply rooted in Montreal.
We always have bright ideas brewing and new flavours on our mind.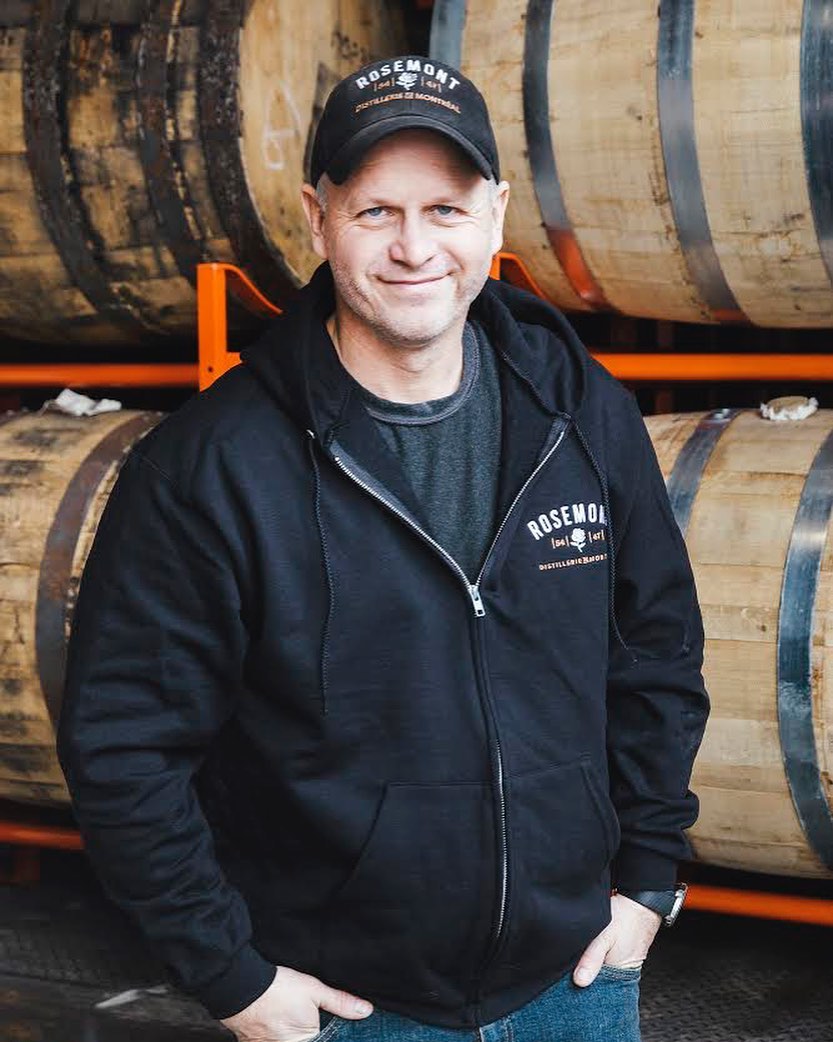 Lilian Wolfelsberger
A passion passed down through generations
Distillation has been part of Lilian's family for five generations. Our distiller spent his childhood roaming the orchards of his native Franche-Comté with his uncles and grandfather, quickly acquiring their ancestral knowledge, which he later deepened with experienced distillers who became his mentors.
Read more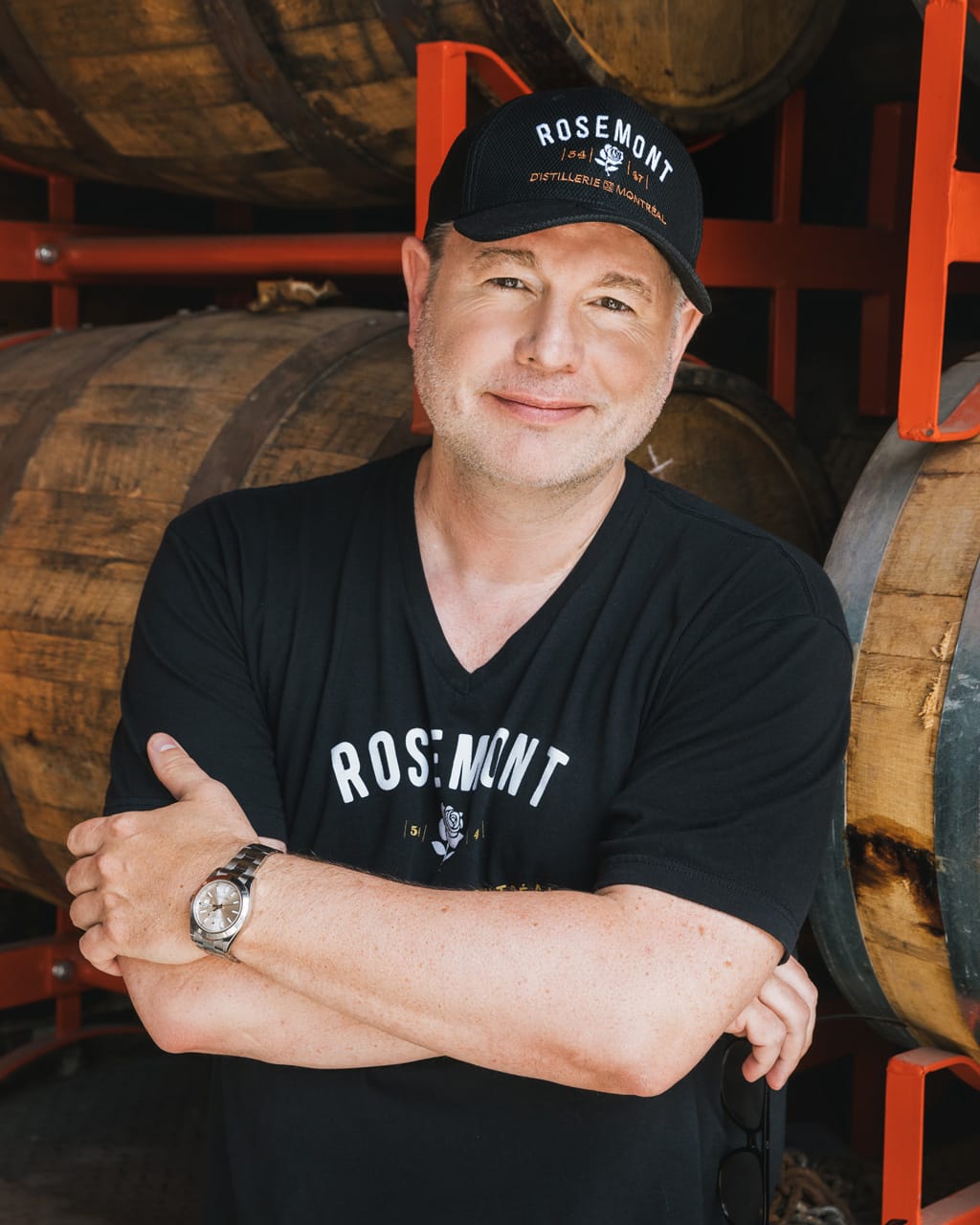 Stéphane Dion
Daring to trust his instincts
After having studied law, Stéphane first led a brilliant career as a lawyer. Passionate about the business world and an entrepreneur at heart, he dared to embark on a new adventure with tremendous grit and ambition: together with Lilian, he founded the Distillerie de Montréal.
Read more