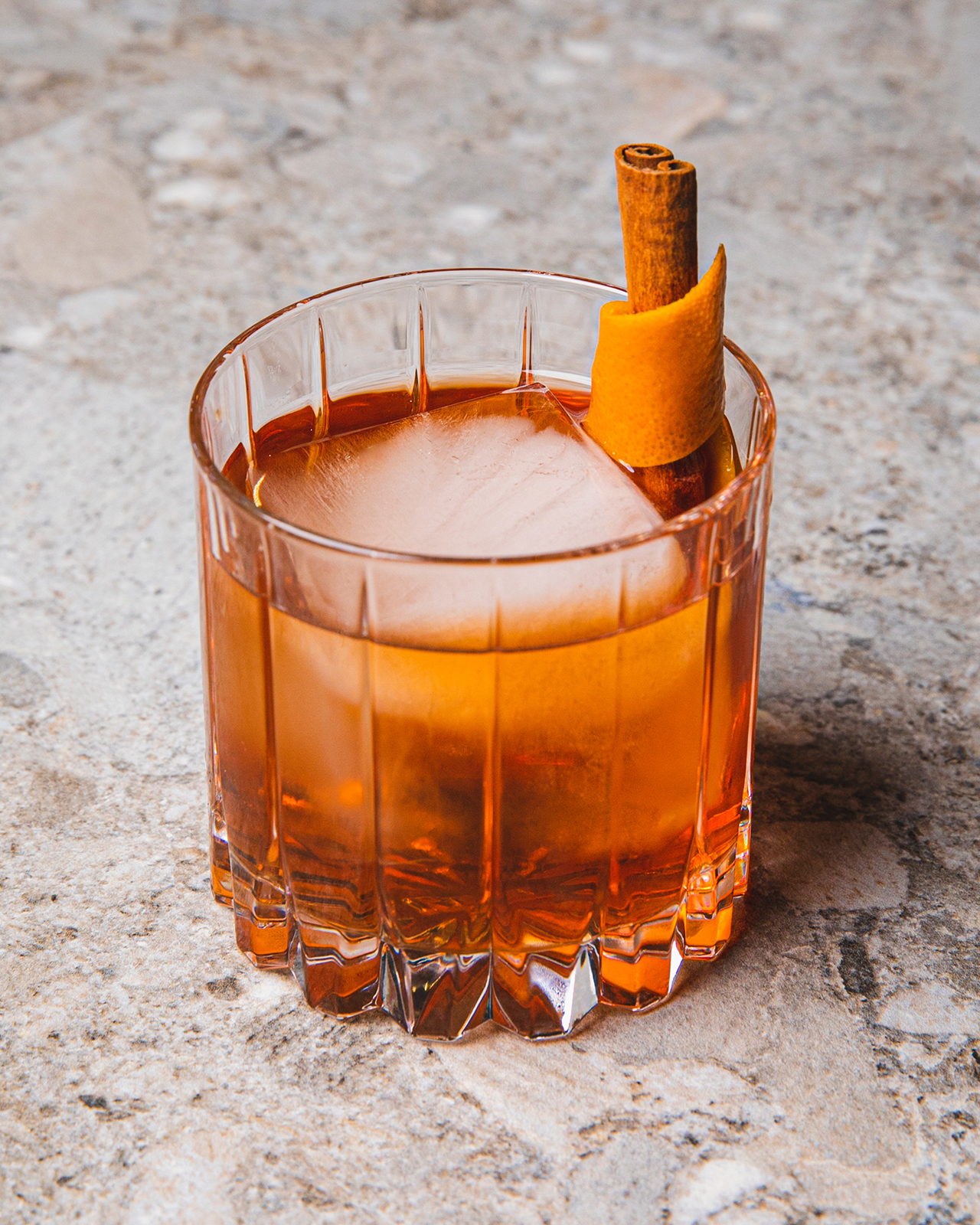 Nº03 Dark Rum – Aged 3 Years
Old Fashioned #3 Rum
In our variation of the American Old Fashioned, we've swapped out bourbon with our Nº03 Dark Rum – Aged 3 Years. Slightly sweeter than its predecessor, this cocktail perfectly highlights our aged rum's enticing aromas. Timeless!
Directions
Soak the sugar in Angostura.
Add the rum and stir with a spoon.
Garnish the glass with an orange peel, a cinnamon stick and serve immediately
Cheers!