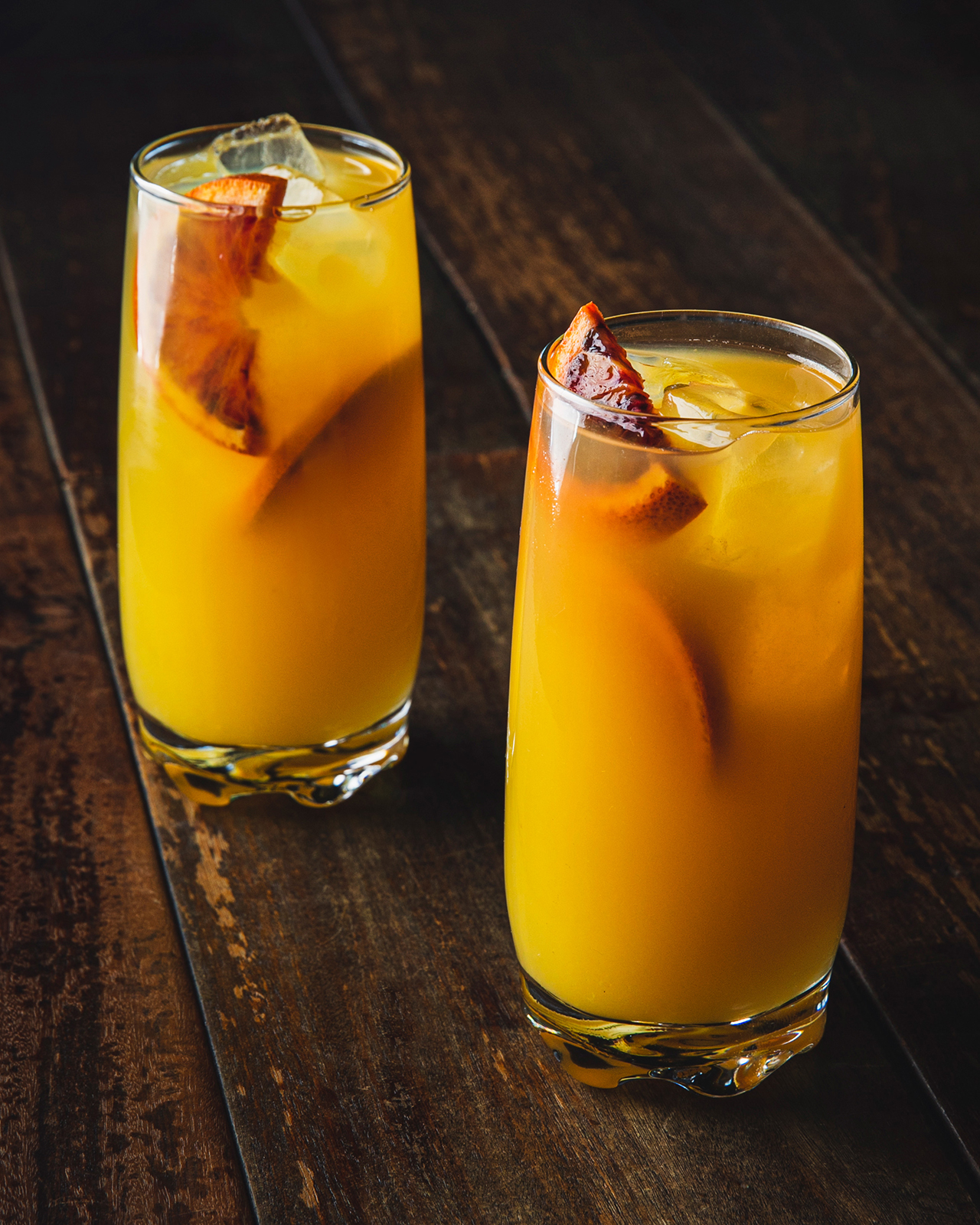 Vodka
Screwdriver
Meet our sparkling variant of the popular vodka and orange, so simple yet always effective.
Ingredients
60 ml (2 oz) Rosemont Vodka
75 ml (2 ½ oz) orange juice
45 ml (1 ½ oz) soda
1 half-slice of orange for garnish
A few ice cubes
1 highball glass
Directions
Pour all the ingredients into a highball glass.
Stir with a spoon.
Drop in a few ice cubes and garnish the rim of the glass with a halved orange slice.
Party!