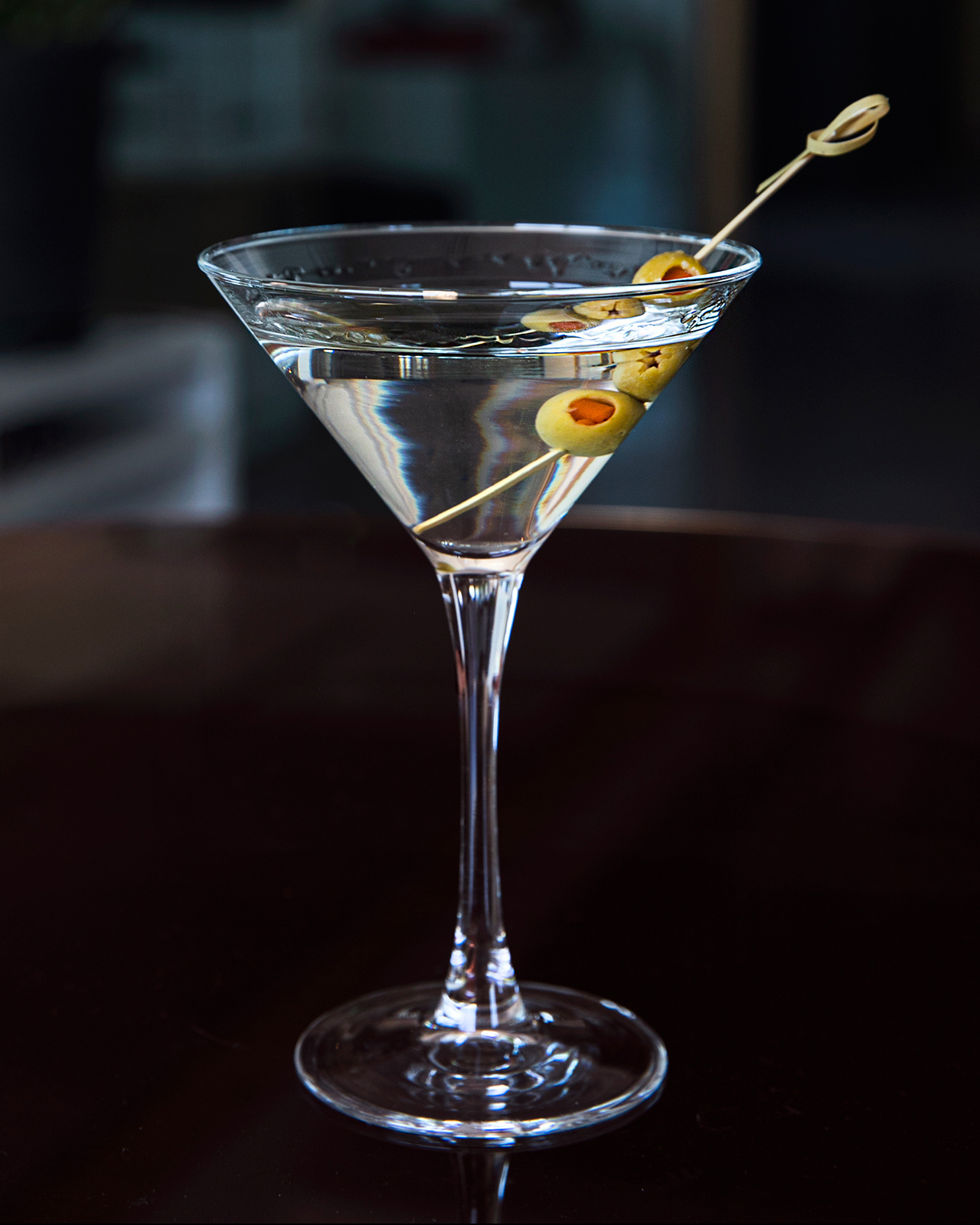 Vodka
Vodka Martini
Stirred, not shaken (not to insult James Bond!).
Ingredients
60 ml (2 oz) Rosemont Vodka
7.5 ml (¼ oz) dry vermouth
A few olives for garnish
1 martini glass
Directions
Combine all the ingredients in a martini glass.
Stir with a spoon.
Garnish with a few olives and serve immediately.
Cheers!