string(14) "made_in_quebec"
Nº03 Dark Rum – Aged 3 Years
The best of three worlds
Our Rosemont Nº03 Dark Rum – Aged 3 Years is a blend of three rums distilled and matured for 3 years: (1) a fancy molasses rum double distilled in our Charentais alembic still and matured in French oak barrels; (2) a double distilled cane sugar rum matured in bourbon barrels; and (3) a double distilled green molasses rum matured in American oak barrels.
Each type of barrel imparts its own distinct aromas during the aging process. The result is a complex, sweet and balanced rum with a vanilla and salted caramel finish.
Savour it on its own, on the rocks, to fully appreciate its incredible richness.
Buy
Aromatics
Fancy molasses rum, green molasses rum, cane sugar rum
45 % alc./vol. • 750 ml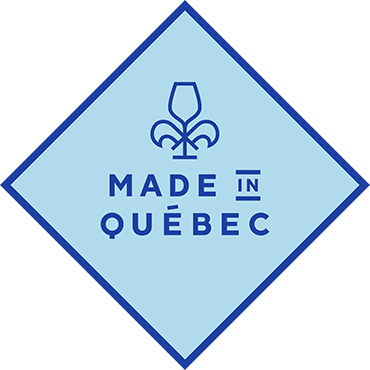 You may also love
Distiller's Favourites