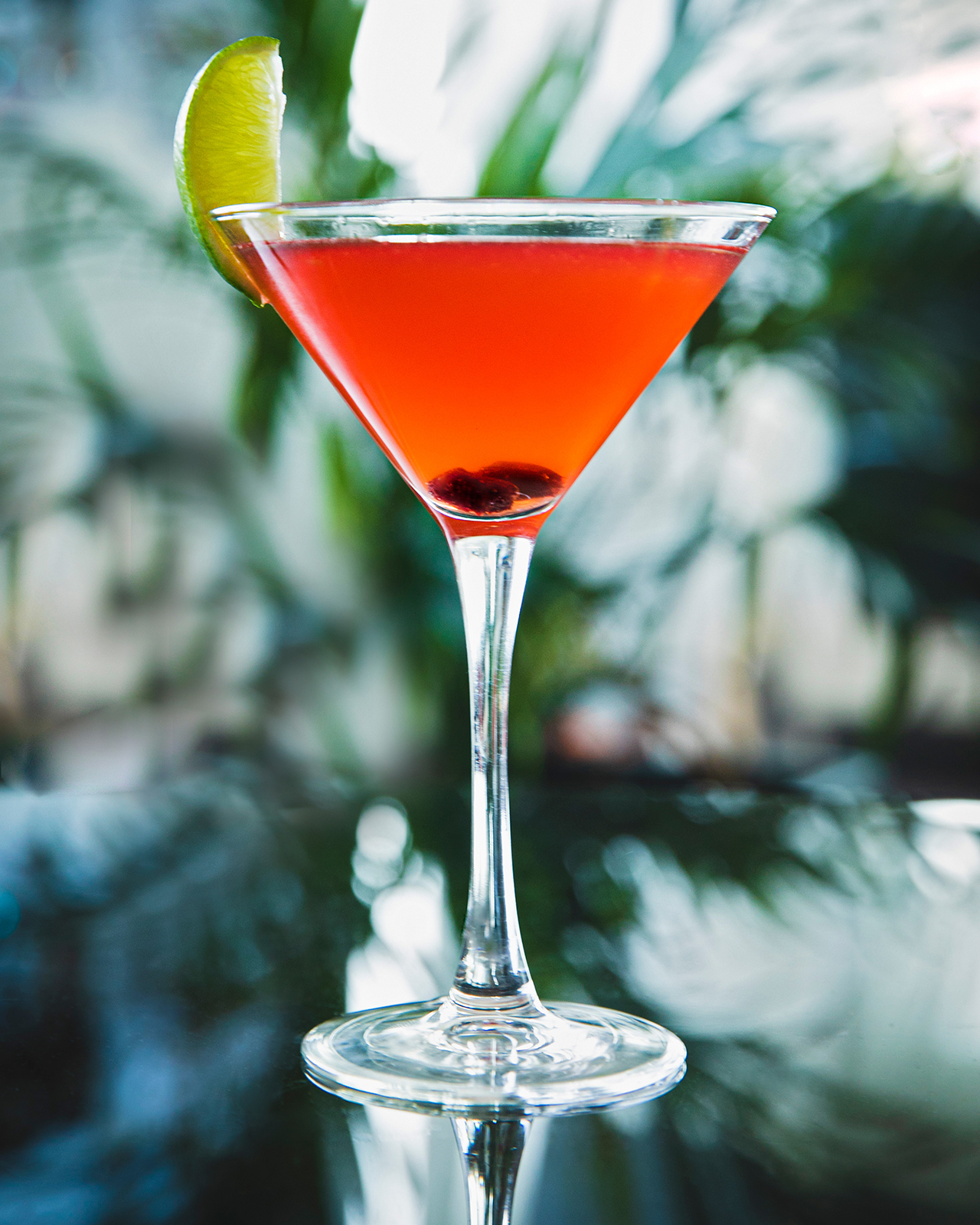 Spiced Rum + Orange Électrique
Rosemopolitain
New York taste meets Montreal attitude. In our reinvention of the classic Cosmopolitan, our Spiced Rum replaces vodka to delight your taste buds.
Directions
Combine all the ingredients in a shaker.
Shake vigorously for several seconds.
Pour carefully into a Martini glass.
Garnish with a lime wedge on the rim.
Cheers!