string(14) "made_in_quebec"
Liqueur
Sureau Elderberry
The fruit of our passion
Although elderberry is commonly found in the countryside, it is still far too unknown in our beautiful province of Quebec. Our liqueur is our love letter to this underappreciated little tree!
We largely owe its creation to our friend Guy, official harvester for the restaurant Montréal Plaza and harvester extraordinaire. Guy harvests our elderflowers in Estrie with utmost care and promptly delivers them to the distillery, as elderflowers must be infused within two hours of picking to preserve their freshness and aromas. They are infused for 48 hours in a neutral alcohol base before being distilled in our Charentais alembic still. Two months later, the berries are harvested, fermented and distilled. These two distillates are combined with a touch of cane sugar.
Our Rosemont Sureau Elderberry Liqueur is refreshing with both floral and fruity notes. The flowers give it a tangy accent while the berries provide roundness and lightness. Its long finish is enhanced with notes of barley sugar.
Our elderberry liqueur is slightly sweet. It is delicious on its own as an aperitif or mixed into inventive cocktails. The perfect choice for curious palates and those who love to astonish their guests!
Buy
Aromatics
Elderberries, elderflowers
23.5 % alc./vol. • 750 ml
Keep refrigerated after opening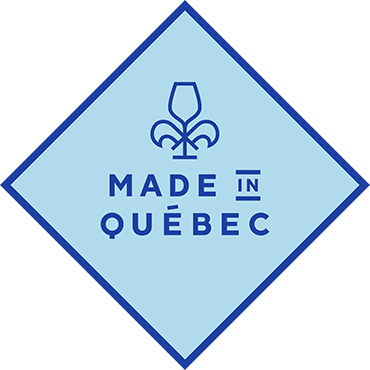 You may also love
Distiller's Favourites