string(14) "made_in_quebec"
Mad about maple
Our Rosemont Vodka is the world's first maple water vodka!
Every spring, our friends at the Sucreries d'Argenteuil in the Outaouais region bring us 10,000 liters of maple sap. The maple sap is first distilled in our Charentais alembic still, meticulously filtered, then aged for six months in vats.
This long process is what gives our vodka its crystalline and silky purity. The soft palate offers slightly sweet notes of aniseed. Try it in a cocktail. Your vodka tonic will adopt a delightful local accent!
Buy
Aromatics
Quebec maple water, Canadian grains
40 % alc./vol. • 750 ml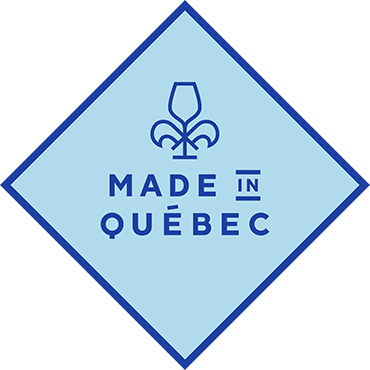 You may also love
Distiller's Favourites