string(14) "made_in_quebec"
The first chocolate gin in Quebec
Our Madame Gin Amour is made from 5 herbs: juniper, cocoa, bergamot, vanilla and monard.
It is distinguished by its sweet milk chocolate and vanilla flavors. On the palate, it opens with chocolate and vanilla flavors, followed by the subtle notes of bergamot and the delicately herbaceous taste of monard.
Madame Gin Amour: a smooth and complex gin, to be enjoyed on its own or in cocktails!
Buy
Aromatics
Juniper, cocoa, bergamot, Guadeloupe vanilla, monard
40 % alc./vol. 750 ml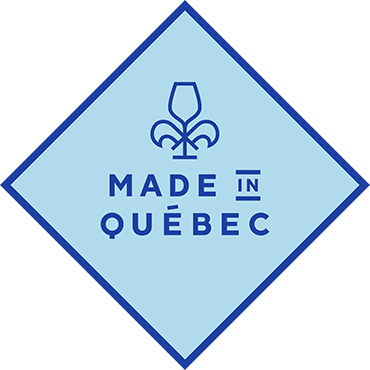 You may also love
Distiller's Favourites