string(14) "made_in_quebec"
The First Lady of gin
Created in collaboration with Madame Gin, our Rosemont Madame Gin is distilled from juniper berries, clementines and bitter oranges. Enhanced with green cardamom, our blend is then aged in vats for several weeks.
Its nose is fruity with citrus notes. On the palate, our gourmet Madame Gin offers flavours of orange and cardamom with a long and sweet finish infused with the fragrance of juniper berries. Madame Gin is delicious in cocktails!
Buy
Aromatics
Clementines, bitter oranges, juniper berries, green cardamom
40 % alc./vol. • 750 ml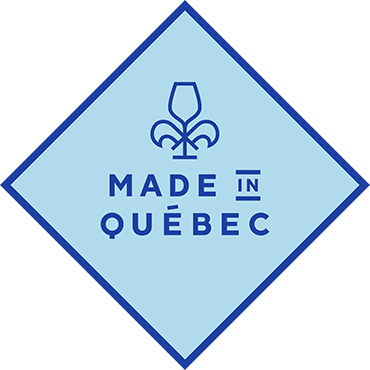 You may also love
Distiller's Favourites