string(14) "made_in_quebec"
A concentrate of exoticism
Rosemont Rhum Punch is made from our Pineapple Rum, to which we first add pressed cranberries, then a blend of grape, apple and cherry juice with subtle aromas of blood orange and passion fruit.
On the nose, exotic flavors with passion fruit accents are reminiscent of the tropics. On the palate, pineapple and cranberry dominate, producing the intense flavor explosion of an authentic fruit punch. Perfect to enhance all your summer cocktails!
Buy
Aromatics
Costa Rican Gold Pineapple, cranberries, aged molasses rum, caramel, pineappleweed, grape, apple and cherry juice, blood oranges, passion fruit
35 % alc./vol. 750 ml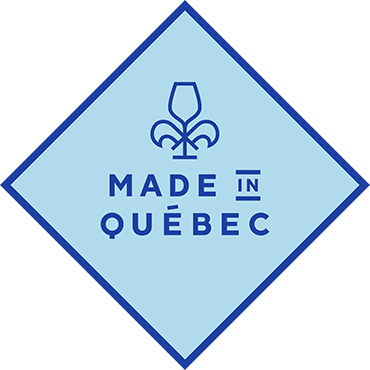 You may also love
Distiller's Favourites