string(14) "made_in_quebec"
The only white rum made in Quebec
"Lilian, can you ferment molasses?" All it took was for our distiller to accept his partner Stéphane's challenge and the rest is history: our first rum was born!
Crafted from fancy molasses, the must is initially fermented at a low temperature. The distillate known as "brouillis" is then double distilled in our Charentais alembic still to extract its aromas. The heart is collected and aged.
Our Rosemont White Rum is a delicate rum with floral and herbaceous notes similar to agricultural rums. Delicious on its own, served with oysters, mixed in a Ti' Punch or as a base in your favourite cocktails!
Buy
43 % alc./vol. • 750 ml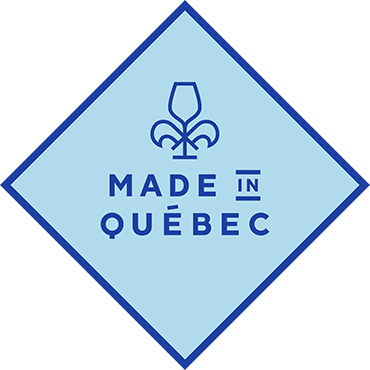 You may also love
Distiller's Favourites