string(14) "made_in_quebec"
A taste of Provence
Our Rosemont Pastis de Montréal calls for sunny days and good friends.
We use four different types of aniseed to create our pastis: green anise, star anise, fennel and licorice root. They are first macerated, distilled in small batches to concentrate their flavours, then slowly aged. Finally, we add a hint of maple syrup to give it its colour.
Our Rosemont Pastis de Montréal stands out from the crowd with its fresh aromas of anise and liquorice. Slightly sweet and round on the palate, its aromatic complexity is balanced with the delicate undertone of maple syrup. One sip will transport you to the sun-kissed countryside of southern France!
Buy
Aromatics
Green anise, star anise, fennel, licorice root
50 % alc./vol. • 750 ml • 25 g/L of sugar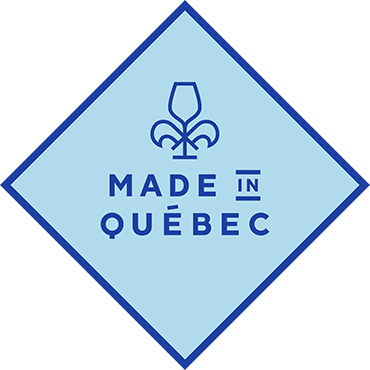 You may also love
Distiller's Favourites