string(14) "made_in_quebec"
Tastes like sunshine
Our Rosemont Pineapple Rum is inspired by a recipe published in the Nouveau manuel complet du distillateur liquoriste, a French distilling handbook written in 1857. The work belonged to our distiller Lilian's grandfather.
We start by carefully selecting Costa Rican pineapples, which must be harvested at full maturity. Once peeled and cut, their flesh and skin are macerated in rum from new French oak barrels. The infusion is distilled in our Charentais alembic still to extract its aromas and blended with a molasses rum aged in new barrels. We add a hint of homemade caramel and a touch of fragrant chamomile which, as you may have noticed on a walk or in your garden, has a strong scent of…pineapple!
Our Rosemont Pineapple Rum is a gourmet rum that stands out with its exotic flavours and delicate sweetness. It is refreshing both as an aperitif or served with dessert! Wave sounds not included.
Buy
Aromatics
Golden pineapple, aged molasses rum, caramel, fragrant chamomile
40 % alc./vol. • 750 ml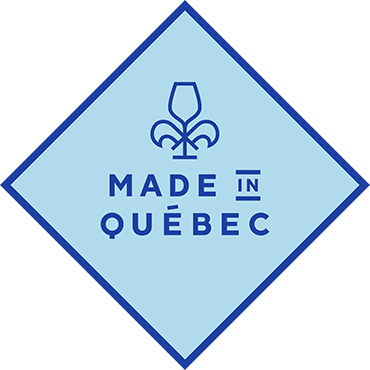 You may also love
Distiller's Favourites